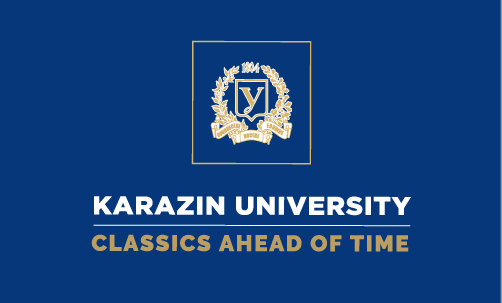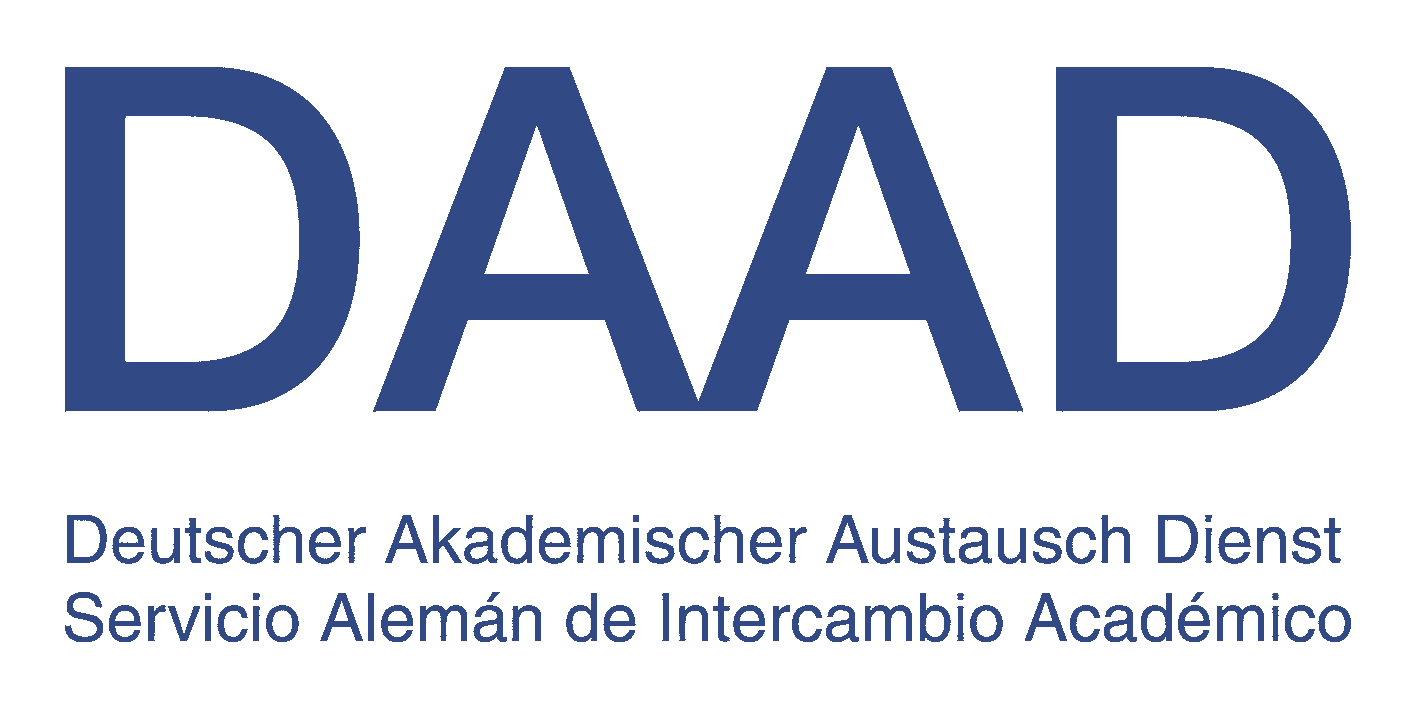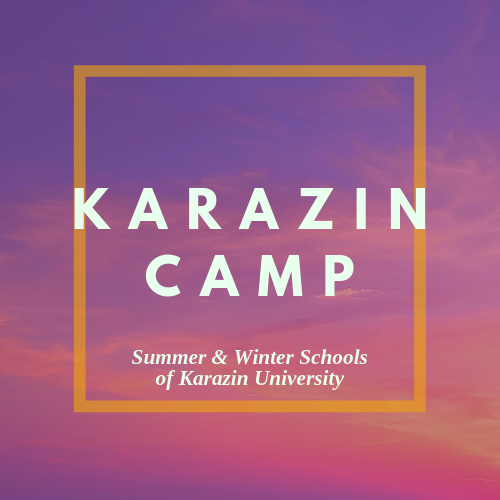 Previous Events
---
2019:  International Summer School in Mass Displacement: focus on IDPs
in post-Soviet Countries 
The quantity of people displaced and human mobility in the World is increasing every year. It is growing in scope, complexity and diversity. Additionally, it forms global challenges in the economic sector, in all dimensions of human well-being, as well as in international and regional politics. In order to contribute to the general awareness and to deepen the understanding of ongoing migration processes, its drivers and the impact on modern society, V.N. Karazin Kharkiv National University is intent to launch an International Summer School in Mass Displacement during the summer of 2019, (August 5 to August16).
The International Summer School in Mass Displacement: focus on IDPs in post-Soviet Countries aims to:
1)  Provide evidence-based knowledge on the issues of current displacement of people concentrating on Eastern and Southern Europe, with some examples from countries around the glove.
2) Discuss the types of mass displacement
3) Analyze the motive, reasons, roots, and channels of displacement
4) Learn about socio- economical and socio-psychological dimension of displacement
5) Become familiar with migration Law and asylum policies of different countries
6) Deepen the knowledge of the situation with IDPs in post-Soviet Countries
6) Meet with assigned Ukrainian organizations
7) Become acquainted with Ukrainian culture and the city life of Kharkiv
Our Summer School is organized for international undergraduate, graduate, and post-graduate students whose fields of study are sociology, economics, international relations, law, psychology, cultural and social studies, history, Eastern European studies, humanities.
---
2015:  Summer School «Sustainable development: Conflicts and their Solutions
on Post-Soviet Space»
The main objective of the Summer School "Sustainable Development: Conflicts and their Solutions on Post-Soviet Space" is to analyze the contemporary political and economic processes that take place in nowadays Ukraine and Post-Soviet countries and get better understanding of the local conflicts and their possible solutions.
Summer School propose intensive educational program with practical component, covering multidisciplinary topics (150 hours). Lectures and workshops will be delivered by well-known professors and politicians from Ukraine, CIS countries and Germany.
Main subjects of the Summer School are:
History of Local Conflicts – historical perspective of the Post-Soviet countries identification and reasons of different conflicts in the region;

Politics and Geopolitics – peculiarities of International Relations of Post-Soviet countries after the collapse of the Soviet Union, the role of Russian and the USA in the modern foreign and internal politics in the region. European integration process in Ukraine and Georgia;

Public Policy – analyses of the role of Mass media and public policy in the conflict resolution process.
The modules of the Summer School consist from lectures, workshops, study visits, informal meetings with politicians and professors, national minority organizations, refugees from Donbass. At the end of the Summer School students are expected to prepare and present their projects on Effective Conflict Prevention and Resolution.
The main objective of the Summer School "Sustainable development: Conflicts and their Solutions on Post-Soviet Space" is to give students from the EU understanding of different conflicts on Post-Soviet space.
For this reason, we worked out an intensive educational program with huge practice component, showing the history and actual political problems.
Main subjects of our summer school are:
– "history", historical perspective on the problem of conflict existence;
– "culture", traditions and differences in mentalities and ideologies of peoples in post-soviet countries;
– "politics and geopolitics", development of CIS, different points of view and political reasons of conflicts (including economic one) and, of course, a deeper look on all "conflicts on post-soviet space" and "conflict-management".
All these modules consist of lectures, seminars and practical work, like meetings with national minority organizations or active workshops. To complete the program there will be also excursions around Kharkiv region, which are connected with topics of the modules.