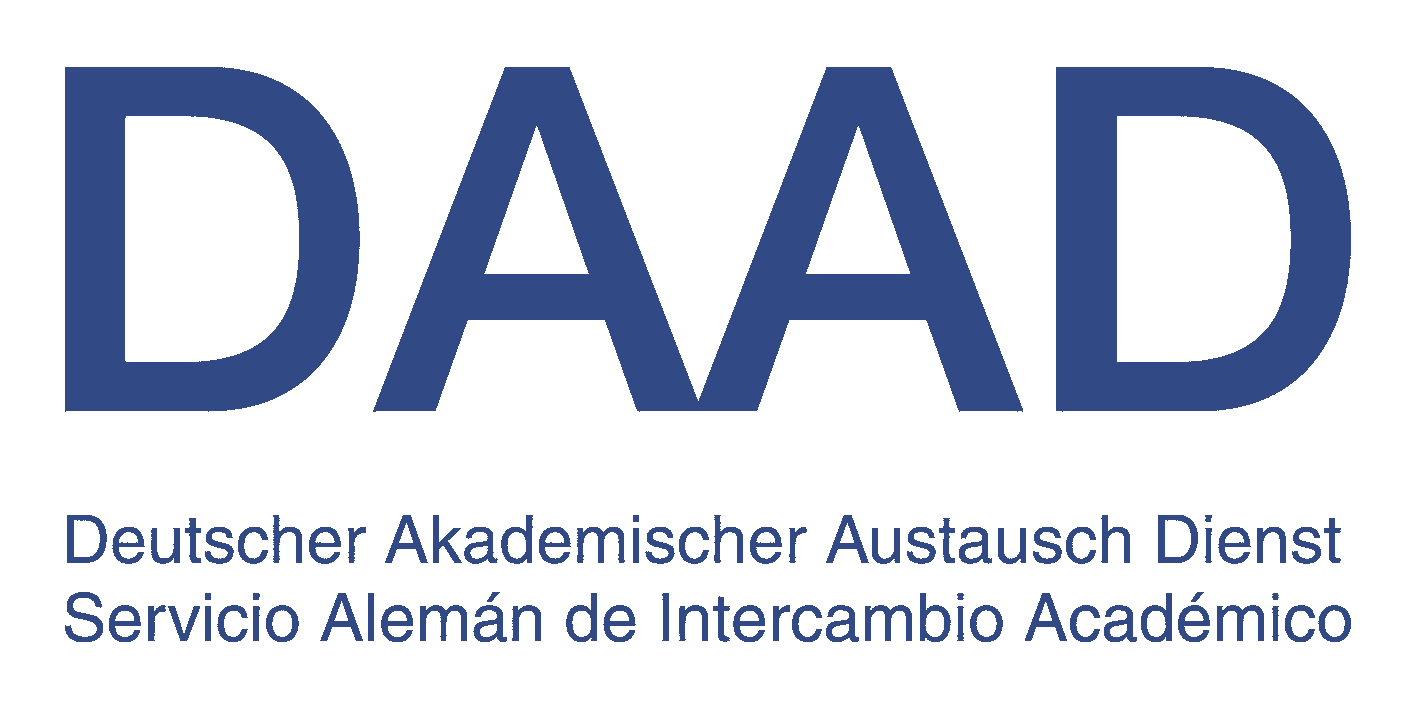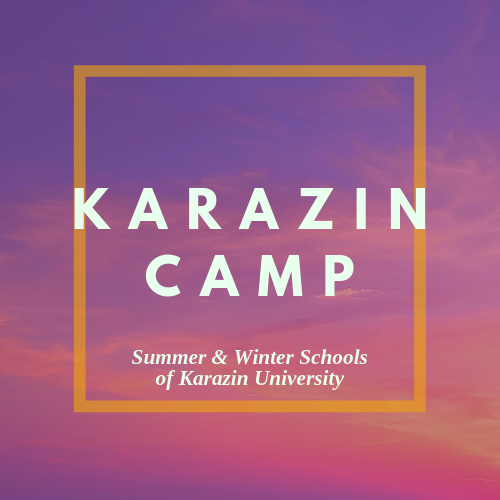 About School
International summer school "Refugees from Ukraine
and inside Ukraine after February 24, 2022. Strategies
for integration into the local society"
August 7 – 11, 2023
V.N. Karazin Kharkiv National University, Ukraine (online)




Credits: 4 ECTS
Organisers:

School of Sociology, International Relations Office, V.N. Karazin Kharkiv National University 
Deadline extension: The new application deadline is

June 20, 2023
The summer school "Refugees from Ukraine and inside Ukraine after February 24, 2022. Strategies for integration into the local society"

aims to

:
1) identify the current state of mass displacement of people due to the war;
2) discuss the current types of mass displacement in war conditions;
3) analyze the motive, reasons and roots of refusal from displacement despite the war;
4) learn about socio-economic, political and socio-psychological dimensions of displacement;
5) find out the impact of the media on the process of people` displacement;
6) explore refugees and IDPs in Ukraine as agents of change during the war;
7) implement the empowerment, non-discrimination, participation and gender-balance approaches;
8) Integrate positive community relations towards Ukrainian refugees.
The School is open to undergraduate and postgraduate students

mainly specializing in Sociology, Political Science, Philosophy, Law, History, International Relations, Foreign Languages and others interested in the topic of the Summer School.
The deadline for submitting applications is 

June 20, 2023