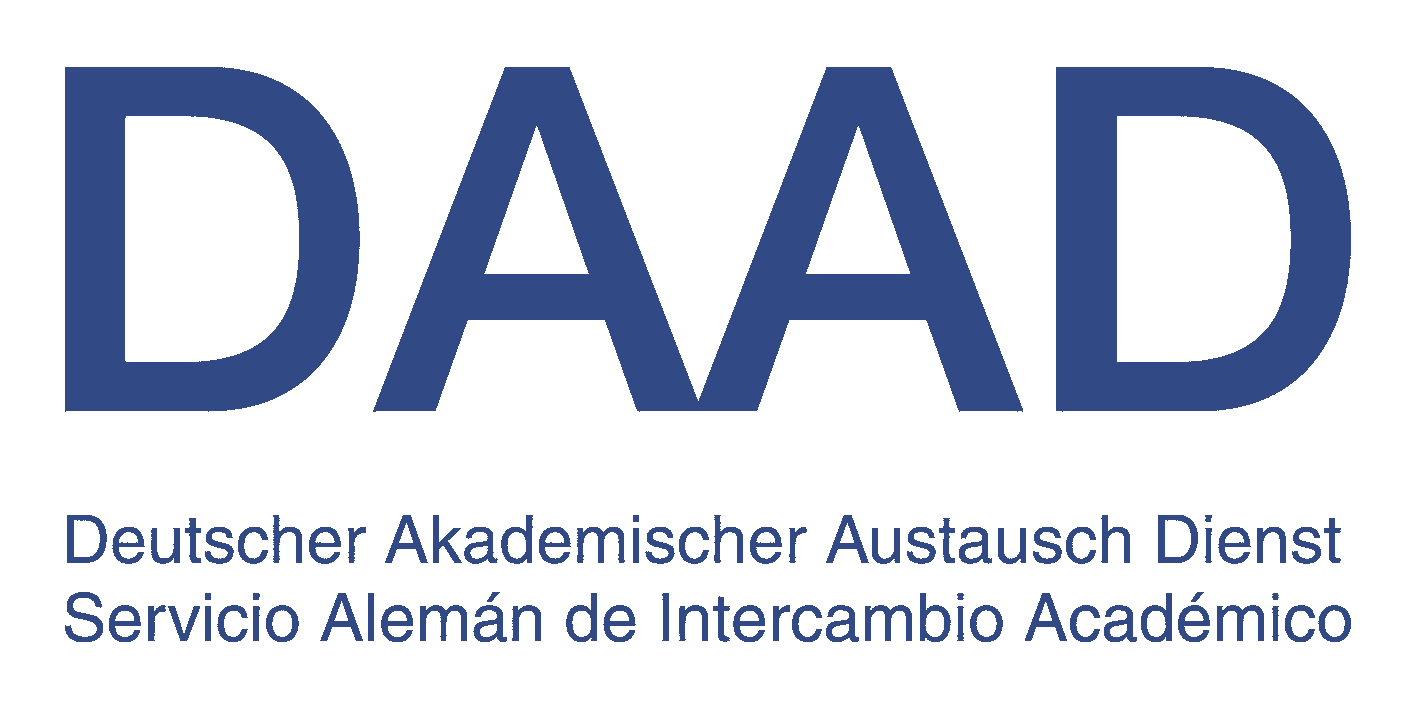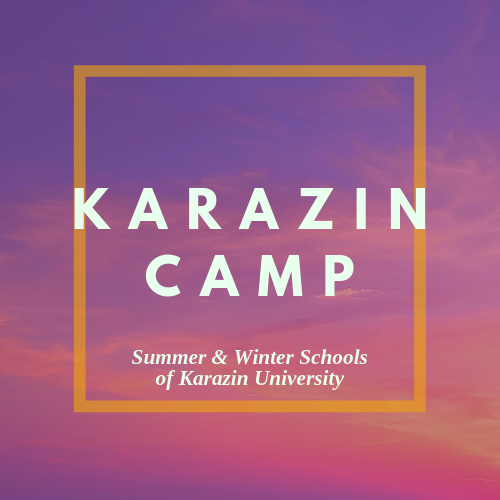 Mass Displacement
About Summer School
V.N.Karazin Kharkiv National University is pleased to announce
the II International Summer School on Mass Displacement: Focus on Eastern Europe  during COVID-19 Pandemic
The number of displaced persons and the mobility of people in the world is increasing every year due to economic, political and social reasons. This leads to global problems in the economic sector, in terms of human rights and affects all social spheres of life, as well as international and political relations. This problem became especially up-to-date in 2020, in conditions of general quarantine, which entailed a number of social problems and an economic downturn both in Eastern Europe and around the world.
The mass displacement of people also relates to national identity in conditions of living in a foreign country. Moreover, in the conditions of general isolation, migrants, as a less socially protected and vulnerable sector of the population, faced the problems of confirming their status, which could not but affect their self-identification.
The curriculum of summer school will cover the topics: migrations today, the state of mass displacement in Eastern Europe in conditions of COVID-19 pandemic, forced relocation of people and their national identity.
The «II International Summer School on Mass Displacement: Focus on Eastern Europe under COVID-19 Pandemiс» aims to:
Identify the current state of mass displacement of people based on evidence with some examples from different countries.

Discuss the current types of mass displacement in conditions of COVID-19 pandemic

Analyze the motive, reasons, roots, and channels of displacement

Learn about socio-economical, political and socio-psychological dimension of displacement

Become familiar with migration Law and asylum policies of different countries

Find out the impact of the media on the process of people` displacement.
The school will consist of 120 academic hours. The Graduate Participant Certificate from V.N. Karazin Kharkiv National University will be awarded upon completion of the summer school with 4 ECTS points.
The program will combine different types of educational activities and methods such as in class discussions, lectures, real case studies, round tables, presentations, and field visits (study visits). The Karazin Universiry faculties who are going to run the School will be a new generation of scientists with international experience and fundamental knowledge of the subject. The faculties are carefully selected from different departments of Karazin University such as Sociology, International Economic Relations, Law and Psychology to create a multidisciplinary approach to the topic.
The program will also consist of numerous cultural and sport activities
 to acquaint our guests with Ukrainian culture, its cuisine, traditions and people. Ukrainian student-volunteers will also be working throughout the school period to make the visiting students feel socially integrated and welcome as well as to make their stay feel more personal and less official.
Conducting the Summer School will depend on the situation with the COVID-19 pandemic and recommendations of WHO on travel restrictions. If the situation will be in favour of travelling the school will be conducted on-site in Kharkiv, Ukraine. However, it is probable, that activities will also be held online.