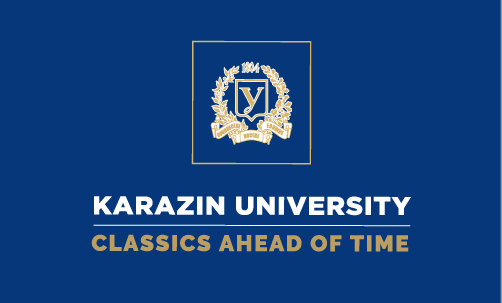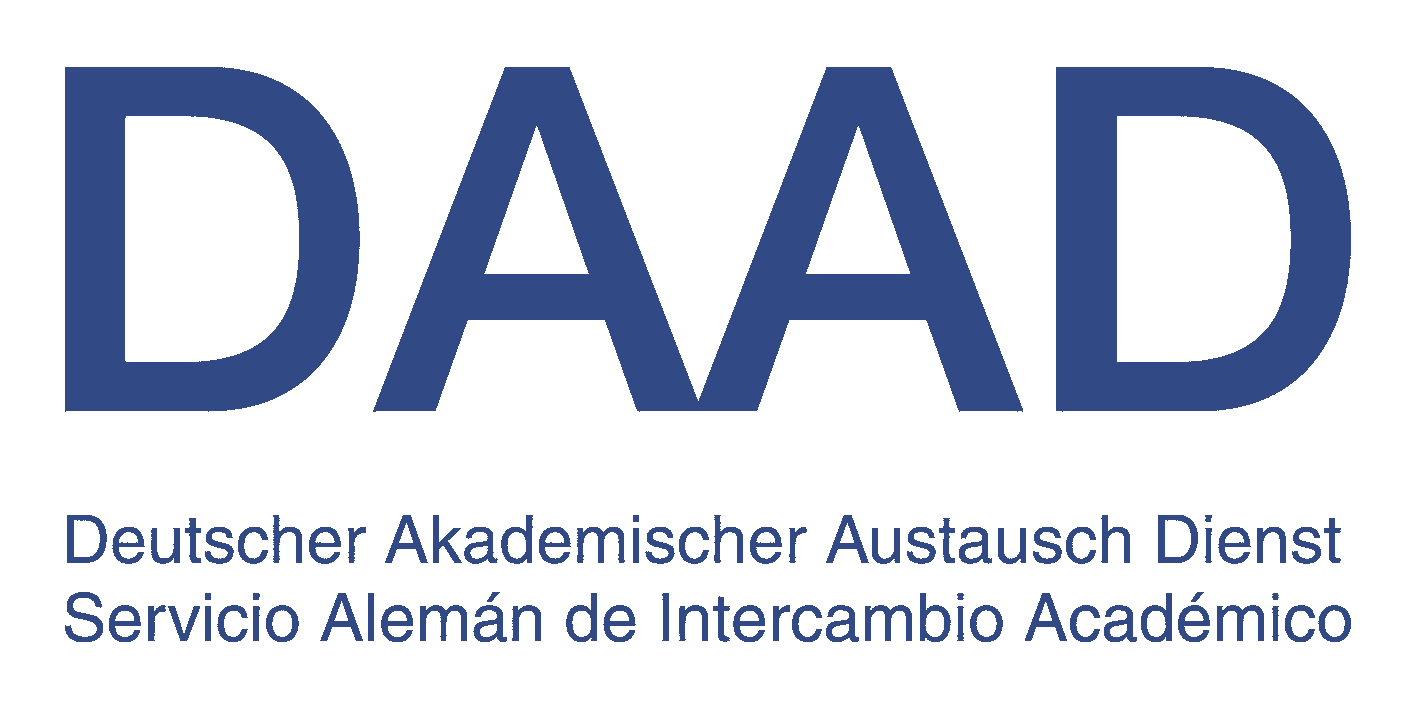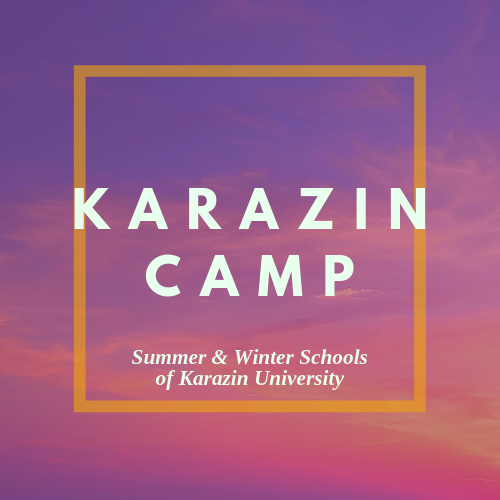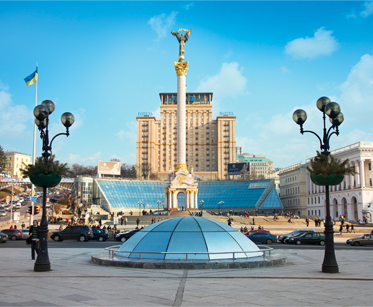 Ukraine is definitely the destination to be discovered. It is the largest country in Europe (0,41% of the world territory, 0,85% of the planet population). It borders the Russian Federation, Belarus, Poland, Slovakia,  Hungary, Romania, Moldova, and the Black Sea and Sea of Azov.
Ukraine is a place with fabulous nature, architectural landmarks and golden-domed churches. Ukraine is a destination on the crossroads between central and eastern Europe, between north and south. It has mountain ranges – the Carpathian Mountains suitable for skiing, hiking, fishing and hunting. The coastline on the Black Sea is a popular summer destination for vacationers.
Today Ukraine is a cradle of well-wishing people and country of sunflowers and endless blue sky.
 

 Official language: Ukrainian

Climate: moderately temperate continental climate, except for Southern Crimea, where the climate is subtropical, of the Mediterranean type. The Carpathian climate is also mild, with warm winter and rainy summer.

 

 Capital: Kyiv

 

 Independence: August, 24, 1991

 

 Location: Central-Eastern Europe, part of the East-European plain, between 44»20′ and 52»20′ N and 22»5′ and 41»15'E.

 

Best time to visit: summer, late spring and early autumn.

 Area: 603 700 km2

  

Average winter temperature is from +5° to -12° C. In the Southern regions average winter temperature is 0° C (+32° F).(+32° F).

 Population: 47 732 079 (25th in the world)

 

 Currency: hryvnia (letter code UAH, digital code 980)

    

Average summer temperature is from +18° to +30° C, although maximum temperature can be more than +35° C.

 

 Time zone: GMT+2 (UTC+2)

 

 Interner top-level domain: ua

 

 International phone code: 380