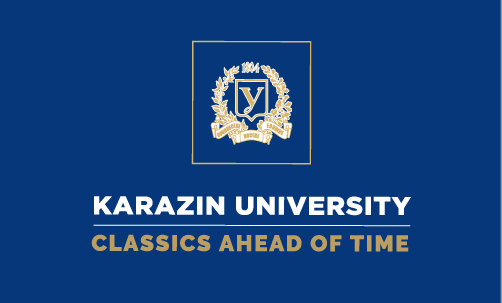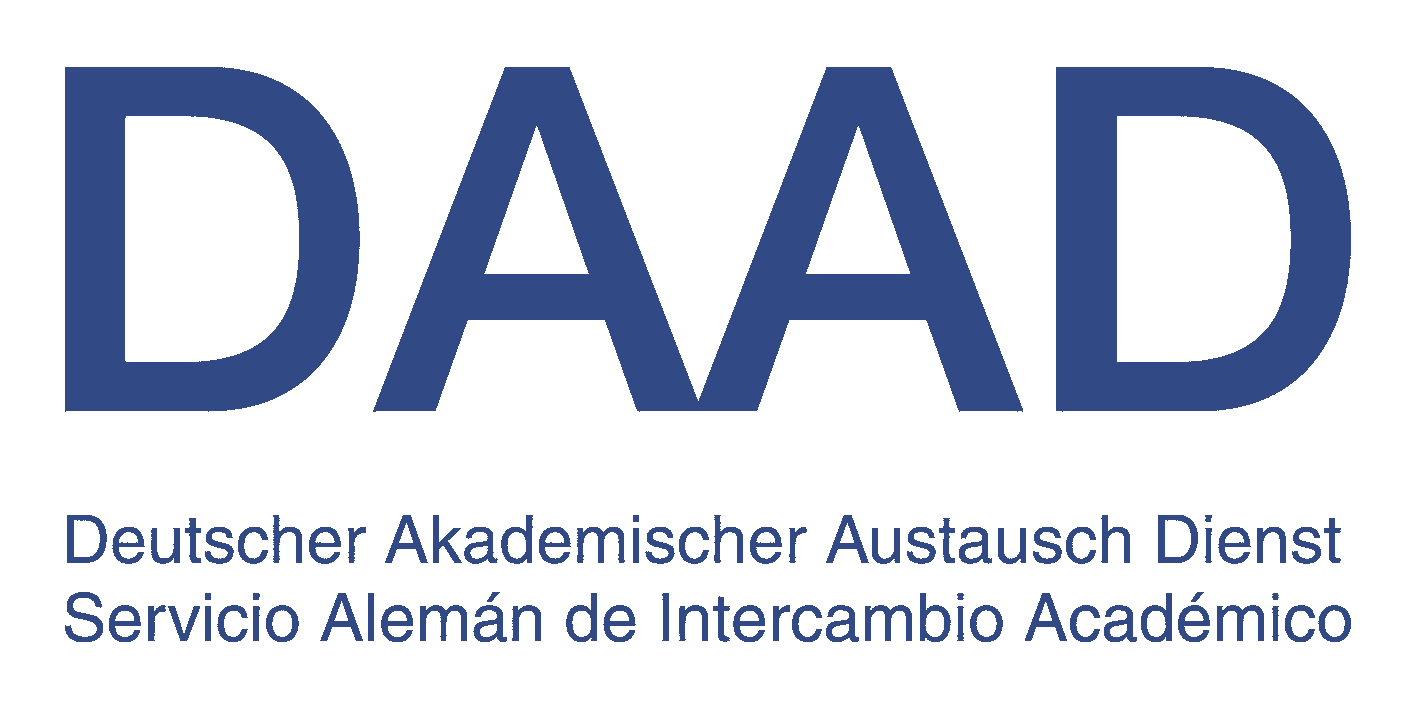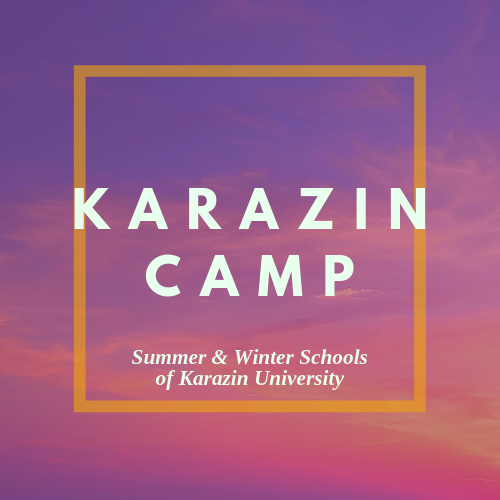 About
Cultural Heritage of Ukraine as a result of crossroad of religions, worldviews, and Politics
After the Revolution of Dignity, Ukraine has chosen European; democratic path of development and for the past few years has been moving towards EU integration and accepting the best social practices. In this light, the main goal of the summer school is to introduce all the facets of Ukrainian culture and society — as a crossroad of religions, worldviews, and politics, and thus make Ukraine more understandable and acceptable as a new neighbor in the EU community.
Summer School "Cultural Heritage of Ukraine as a result of crossroad of religions, worldviews, and Politics" aims to:
1.  Ensure the engaged and explorative learning environment by combining academic classes with hands-on-activities, to match students experience with new knowledge
2.  Widen and form own view on ongoing process inside Ukrainian society due to cultural and territorial features
3.  Allow students to integrate their theoretical knowledge with practical experience
4.  Examine the complexity and diversity of Ukrainian history through archaeological, social, and    linguistic perspective
5.  Familiarize with Ukrainian upraise and formation of statehood
6.  Enable students to grasp an essential aspect of the religious believes on the territory of Ukraine as main motive in the interactions among people (past and present)
7.  Provide the opportunity to learn and perform Ukrainian folk rites/songs/dances by the school participants on the base of Karazin Student Theater
8.  Introduce the life style of Kharkiv city as modern Ukrainian urban center
---
The uniqueness of Karazin University's summer school  2020 "Cultural Heritage of Ukraine as a crossroad of religions, worldviews, and political views» is active learning  with as much "hands-on" activities as possible. In order to achieve that Karazin University will organize involvement in German-Slavonic  Archaeological Expedition where the students is going to learn field labour and enjoy peers interaction around the bonfire which is the best way to learn about the culture. Additionally, the students will proceed their learning in the laboratory where they will analyse the findings. The modules 3 and 4 (Anthropology of Religion and Art/ Architecture) are going to be fulfil with a lot of excursion and trips not only in Kharkiv city but also in the Kharkiv region.
The program will combine different types of educational activities and methods such as in class discussions, lectures, presentations, and field visits. The Karazin Universiry faculties who are going to run the school are carefully selected from different departments of Karazin University.
The educational program consists of 120 academic hours. The Graduate Participant Certificate from V.N. Karazin Kharkiv National University will be awarded upon completion of the summer school with 4 ECTS points.
The program will also consist of numerous sport, cooking activities to acquaint our guests with every day city life. Ukrainian student-volunteers will also be working throughout the school period to make the visiting students feel socially integrated and welcome as well as to make their stay feel more personal and less official.
Ukrainian/Russian Language classes will be offered upon request. However, the interaction with Ukrainian students-volunteers and participation in the folk performance will provide the opportunity to acquire useful Ukrainian expressions. Taking part in Folk module, will able the students to learn Ukrainian folk songs.